In 2017, Claudia Martinez Mansell launched Kissweh, an artisan enterprise focusing on contemporary interpretations of traditional Palestinian embroidery. Kissweh, which means "trousseau" in Arabic, works exclusively within Palestinian refugee camps. Comprising 30 artisans living in 3 different camps, Kissweh's team of artisans hand embroiderers pillows and home linens using high quality threads, cotton and Belgian linen.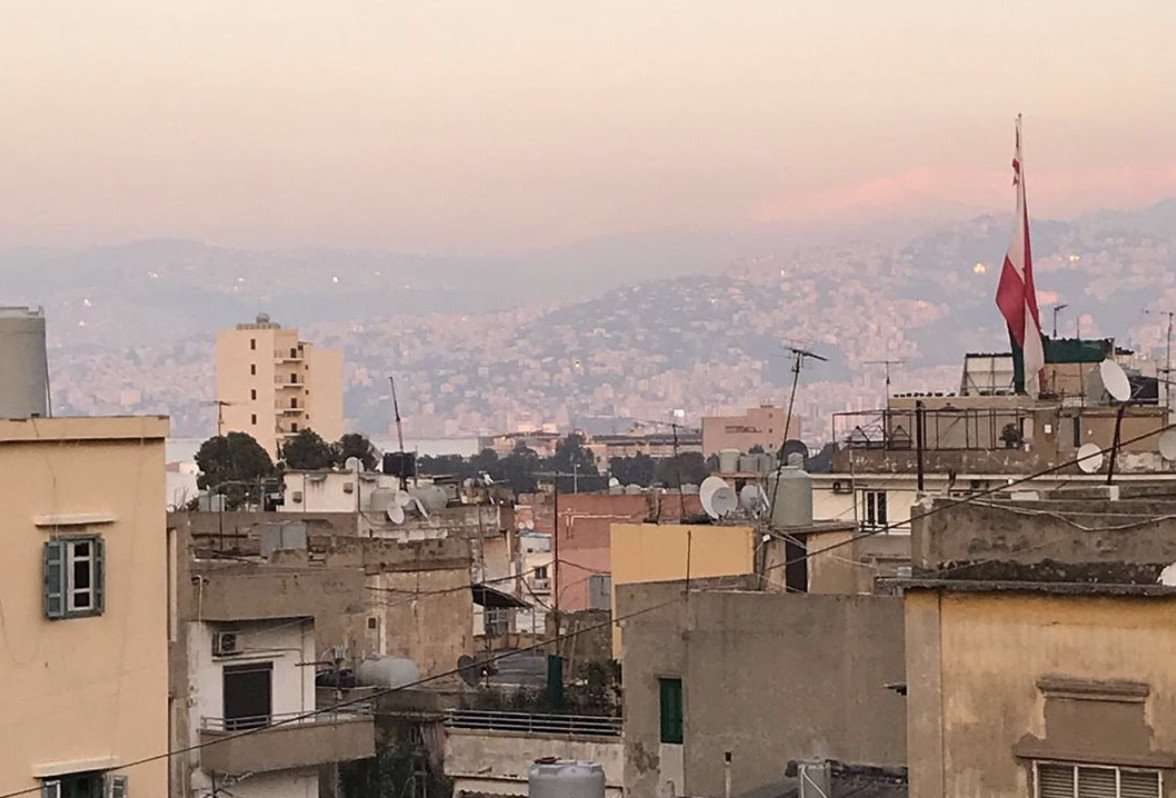 Palestinian embroidery uses traditional folk motifs based on local geography and village life. The motifs tell stories and reflect the dreams and aspirations of the women who embroidered them. Typical needlepoint motifs include fauna, trees, gardens, precious objects, and religious beliefs and reflect rural scenes and a respect and love for nature. According to Kissweh's website, "the names of some motifs are a witty glimpse of daily life: for example, 'chickpeas and raisins', 'bottom of the coffee cup' or 'old man's teeth'. Coming from a land of pilgrims and of spice and silk trade routes, these motifs have a rich history of symbolism and influences from around the world."
In addition to running Kissweh, Claudia works with the UN's Food and Agriculture Organization (FAO). Claudia's career with the UN began nearly 20 years ago, and she's worked in Kosovo, Lebanon, the occupied Palestinian territories, Sudan, and Yemen. In this Radio Ock Pop Tok episode, Claudia will give us some background on the craft and it's significance in Palestinian culture, and why she decided to start Kissweh specifically within refugee communities.
Working inside a refugee camp is challenging, and Kissweh's work would not be possible without the help of Hanane Dabdoub, who works with Beit Atfal Assumoud. Hanane was born and raised in Bourj al Barajneh camp, just outside of Beirut. She is intimately aware of the economic and psychological impact of living and working in a refugee camp and community.
In addition to working as a social worker for Beit Atfal Assumoud, Hanane also helps coordinate all Kissweh activities within the camp. Hanane joins our conversation, explaining Beit Atfal's work and how Kissweh helps support women and communities inside the camp.
Often Palestine is seen only through a stark political lens. But occupied and displaced Palestinian territories are human communities, made up of strong, beautiful and enduring individuals, families and their culture and traditions. Together Claudia and Hanane share their insights on Palestinian embroidery and the experience of Palestinian refugees. And, this is the focus of this week's Radio Ock Pop Tok episode.
Please click on the recording to hear this provocative conversation. And, share it amongst your friends.
Learn more about Kissweh: www.kissweh.com
Learn about Beit Atfal Assumoud here.
Follow Kisshweh on Instagram: @kissweh
Missed the previous episodes of Radio Ock Pop Tok? Read and listen here!
Get in touch: [email protected]